WYLDE BUNCH PART OF HIGH SCHOOL ENGLISH CLASSES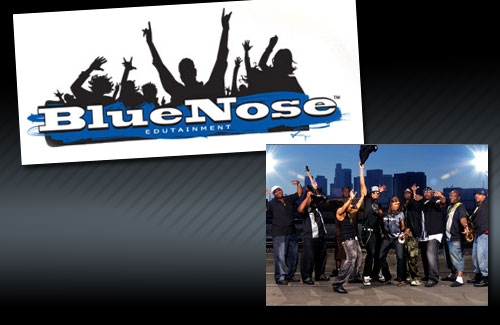 Wylde Bunch might be a part of your homework soon. They've joined up with BlueNose Edutainment to be part of High School (Grades 9-12) English courses. The program focuses on pairing up a songwriting skill with bands such as Plain White T's, HelloGoodbye, Wylde Bunch and more. The skill associated with Wylde Bunch is ""Finding Your Voice", and students will study the song "Yeah Yeah (Stomp The Bleachers)" as an example. Objectives for the course include classifying, evaluating, and writing lyrics while developing personal and unique writing strategies.
BlueNose Ed hopes to motivate students to read and write through the use of positive entertainment, and Wylde Bunch's story and music couldn't be a better match for the course. To learn more about BlueNose Edutainment please visit their website.