VICE CELEBRATES SUBLIME FOR THE 25TH ANNIVERSARY OF THEIR SELF-TITLED ALBUM!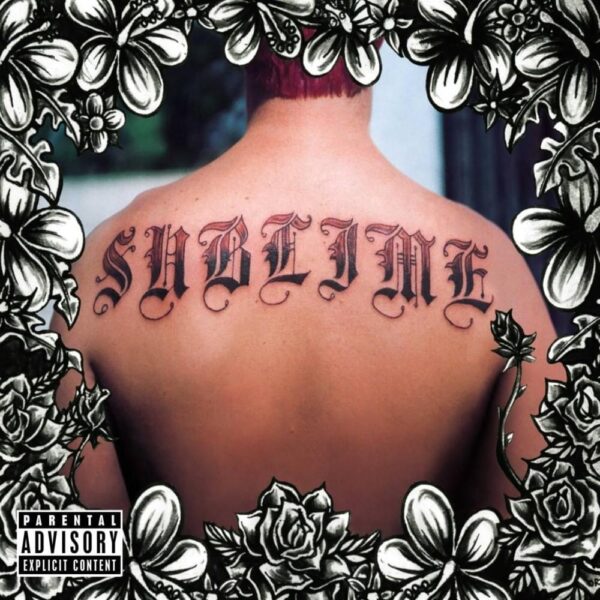 In celebration of Sublime's eponymous album, Vice details the journey of a former Sublime hater finding her fandom for Sublime!
Read the full article here –> https://www.vice.com/en/article/5dbjax/why-i-love-sublime-25-year-anniversary
Sublime is celebrating this anniversary all year long with brand new music videos for classic tunes like "Garden Grove" and "Pawn Shop," a graphic novel, a Travis Barker produced covers/remixes/duets record, commemorative limited-edition Sublime Mexican Lager 19.2oz cans, and more!!