SURFDOG WELCOMES TEA LEAF GREEN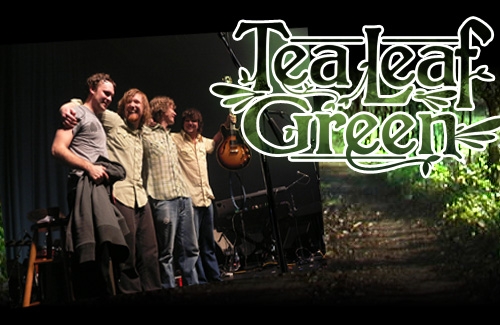 Surfdog Records would like to welcome Tea Leaf Green! These four amazing musicians revitalize Rock 'n' Roll with solid songwriting and explosive live performances. Being kings of improvisation, Tea Leaf Green have creatively emerged from the San Francisco music scene to build a dedicated and growing fan base.
Surfdog is also proud to announce "Seeds", a 3-disc collection of Tea Leaf Green's first three albums (Tea Leaf Green, Midnight on the Reservoir, and Living In Between). "Seeds" arrives on Earth Day, April 22, 2008.
Visit the band at tealeafgreen.com, or their MySpace page.