SURFDOG WELCOMES GLEN CAMPBELL!!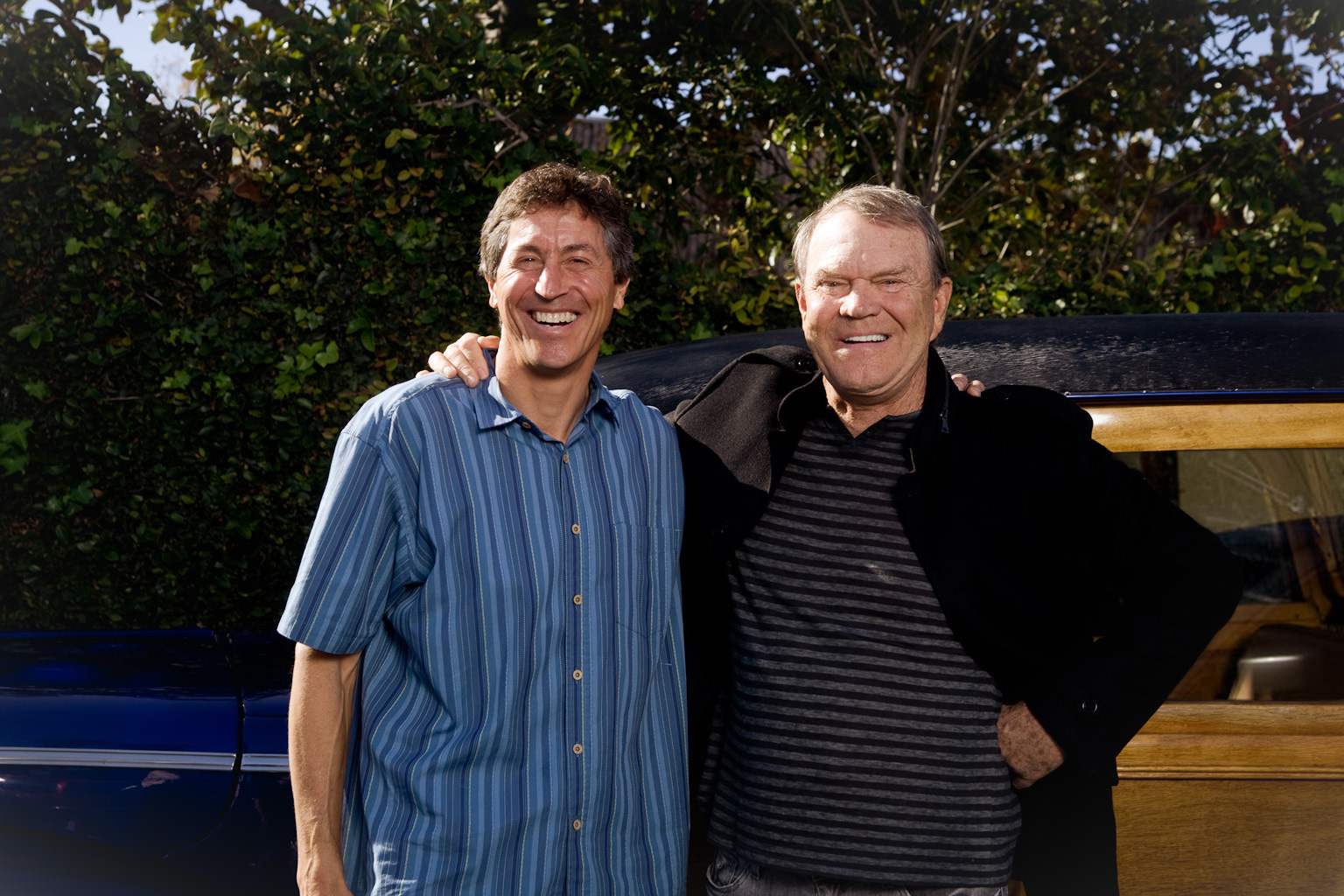 Surfdog is proud to announce the signing of legendary Glen Campbell to a strategic partnership, including Glen's final studio recording, as well as an unplugged-style Greatest Hits release, merchandising pact, and the Glen Campbell Goodbye Tour. Glen has won Grammys in both the Pop and Country categories and placed 27 tunes in the Country charts' Top 10!! His timeless variety show The Glen Campbell Goodtime Hour reached over 50 million viewers per week (!!) and introduced numerous musical legends to the world, including Johnny Cash, Willie Nelson and many more.
Glen has had an over-50-year career, is a member of the Country Music Hall of Fame, and is truly a living legend.
Produced by Julian Raymond (The Wallflowers, Cheap Trick, Roseanne Cash), the stunning new album Ghost On The Canvas will be released this summer and features collaborations with Paul Westerberg, Jakob Dylan, Chris Isaak, Bob Pollard (Guided by Voices), Dick Dale, and Billy Corgan, among others.