SUBMIT YOUR COVER FOR A CHANCE TO BE FEATURED ON SUBLIME'S PAGE!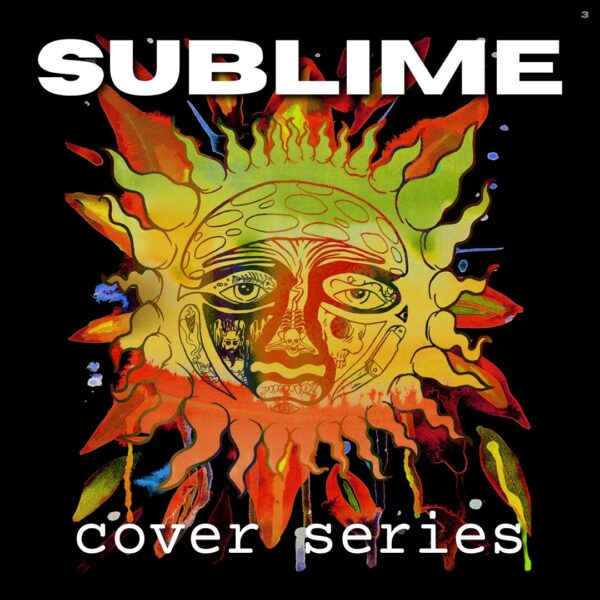 Are you a Badfish too?! Sublime wants to see/hear YOUR cover of one of their iconic tunes! Post your cover video, tag @sublime on Instagram & @sublimeofficial on TikTok, for your chance to be featured on Sublime's pages.
Check out some of the amazing covers of Sublime throughout the years!
LEARN HOW TO PLAY WITH THE SUBLIME SONGBOOKS