Sublime x Dixxon Flannel Co. Collaboration Drops Tomorrow!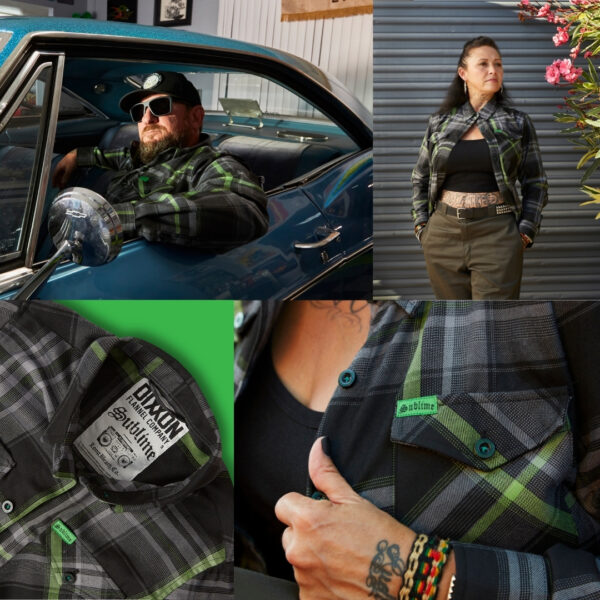 We're stoked to announce Sublime's collaboration with the kings of the flannel game, Dixxon Flannel Co.! Their products are not only the comfiest and durable around, but they put in the extra care into their design with longer body/sleeves for riding, microfiber cloths on the bottom left corner to clean your lenses, and hidden collar-stay buttons to keep your collar steady in place!
The new line drops TOMORROW at 5pm PST! Available in Men's, Women's & Youth sizes.
Check out Dixxon HERE –> https://www.dixxon.com