SUBLIME ANNOUNCES NEW LIVE ALBUM,"$5 AT THE DOOR (LIVE AT TRESSEL TAVERN, 1994)," PRE-ORDER AVAILABLE NOW!
DIGITALLY RESTORED AND MASTERED FAN-FAVORITE CONCERT FROM 1994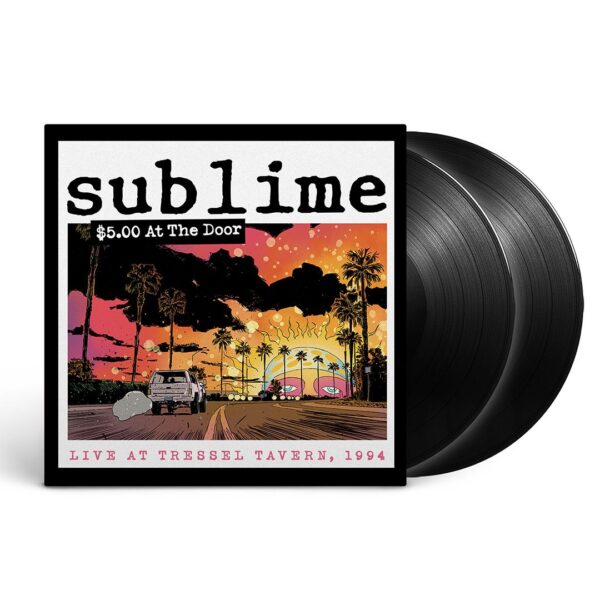 One of Sublime's most bootlegged shows gets an official release! $5 At The Door (Live At Tressel Tavern, 1994) drops April 21st on Surfdog Records. A fan-favorite concert featuring 26 tracks digitally restored and mastered. This live album will be a new and exciting experience for those who never had the chance to see Sublime live. It showcases the trio's signature and authentic raw, high energy live performances they were known for. Place your pre-orders now and get a sneak peek with a stream of "Loving / Good Hole College" HERE.
"We were so excited when we unearthed this tape from the 1994 Everett, Washington show. What made this even more special is the fact that there was only a left and right channel, straight from the mixing board, so there was no way for any fixes or manipulation to the performance even if someone wanted to. This show is raw, authentic and true Sublime," said Scott Seine, President of Surfdog Records.