Sublime Announces New Limited Edition 40oz Bottles Of The Sublime Mexican Lager!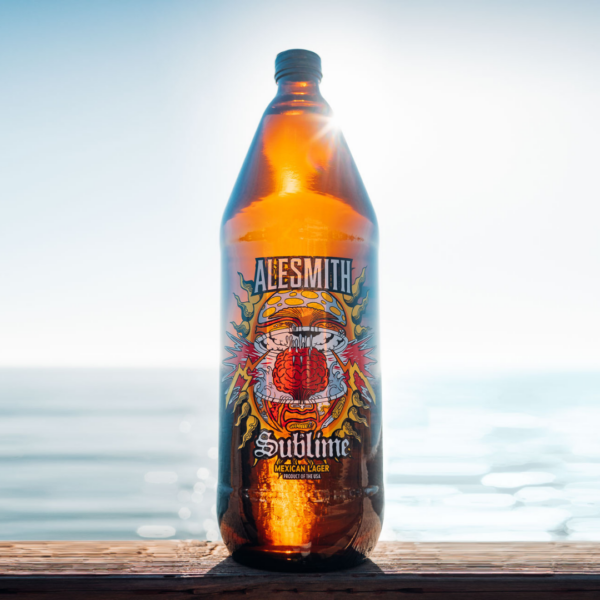 To celebrate the 25th anniversary of their acclaimed self-titled album, Sublime announced they are dropping new limited edition 40oz bottles of Sublime Mexican Lager featuring Opie's Mind-Blown Sun artwork!
Presale kicks off on Friday, August 20th at 12pm PST. Sublime will celebrate the bottle release with a party at Alesmith Brewing Company in San Diego on Friday, August 27th. We'll have DJ Product1969c. spinnin', food trucks, and more!
Pre-order the 40oz –> https://bit.ly/2VSeidf | RSVP for the 40oz release party –> https://bit.ly/37NkCEX