Spring into Action!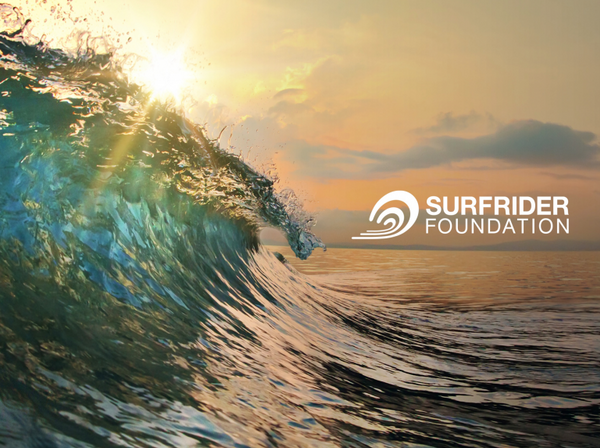 Spring is here and one of Surfdog's favorite days of the year is quickly approaching! April 22nd, Earth Day!
In honor of Earth Day, we invite you to check out Surfrider Foundation to learn how to help save our oceans. We also teamed up with them a while back to produce 'Music For Our Mother Ocean' which to this day serves as a quintessential summer soundtrack!
Surf's up at Surfdog!