Songland Returns For It's Second Season!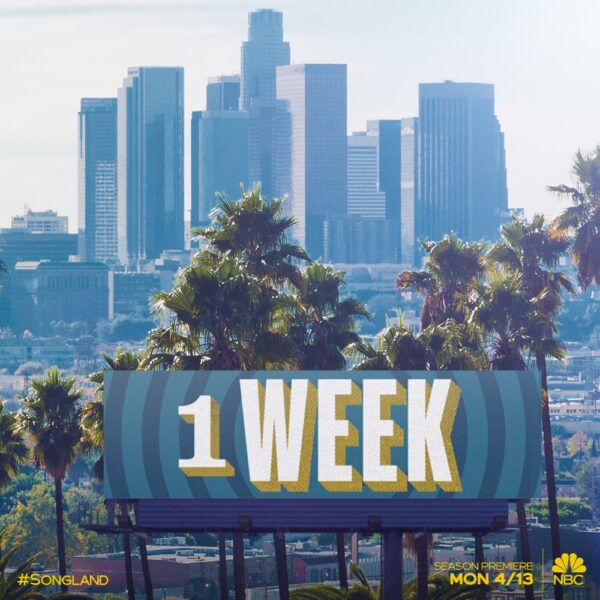 Dave Stewart's hit reality TV show, Songland, returns for its 2nd season Monday 4/13 on NBC! Songland gives up-and-coming songwriters a chance to perfect their skills with the help of three of the most respected and successful producers and songwriters in the industry: Shane Mcanally, Ryan Tedder, and Ester Dean. One lucky contestant is chosen by the musical guest of the week to have their song recorded and released by that artist.
Season 2's lineup includes Boys II Men, Florida Georgia Line, Luis Fonsi, H.E.R., Lady Antebellum, Martina McBride, Julia Michaels, Ben Platt, Bebe Rexha, and Usher.
For more information, follow @nbcsongland on Instagram, Facebook, and Twitter
https://www.facebook.com/NBCSongland/