PANDORA CELEBRATES THE 30TH ANNIVERSARY OF 40OZ TO FREEDOM WITH A SUBLIME TAKEOVER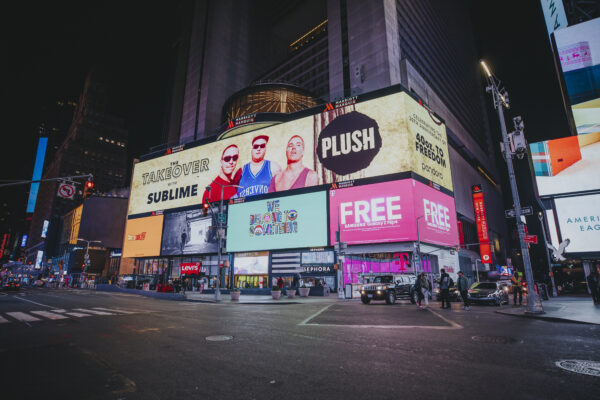 Pandora celebrates the 30th anniversary of the band's iconic album, 40oz To Freedom with an artist takeover. Listen to behind the scene stories of the making of the album from Eric Wilson, Bud Gaugh, Marshall Goodman and Michael "Miguel" Happoldt. They'll discuss the songs off of 40oz, their influences and more!
Click HERE to listen!