NEW SUBLIME THEMATIC EP 'ROLLING STONED' AVAILABLE NOW!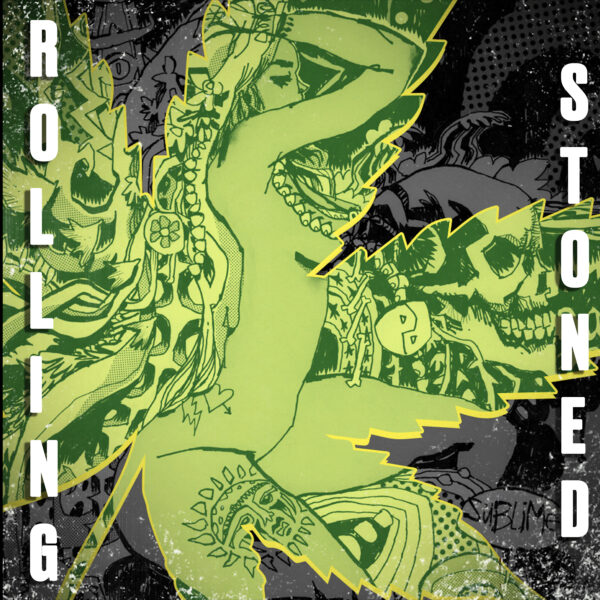 Sublime celebrates 4/20 with the latest Thematic EP, Rolling Stoned! This digital release includes classic weed anthems like "Smoke Two Joints," "Waiting For Bud" & more featuring artwork by Hayden Sherman, one of the artists on the upcoming Z2 Comics graphic novel, "Sublime: $5 At The Door."
Click HERE to listen now!