Look out for the premiere of NBC's Songland!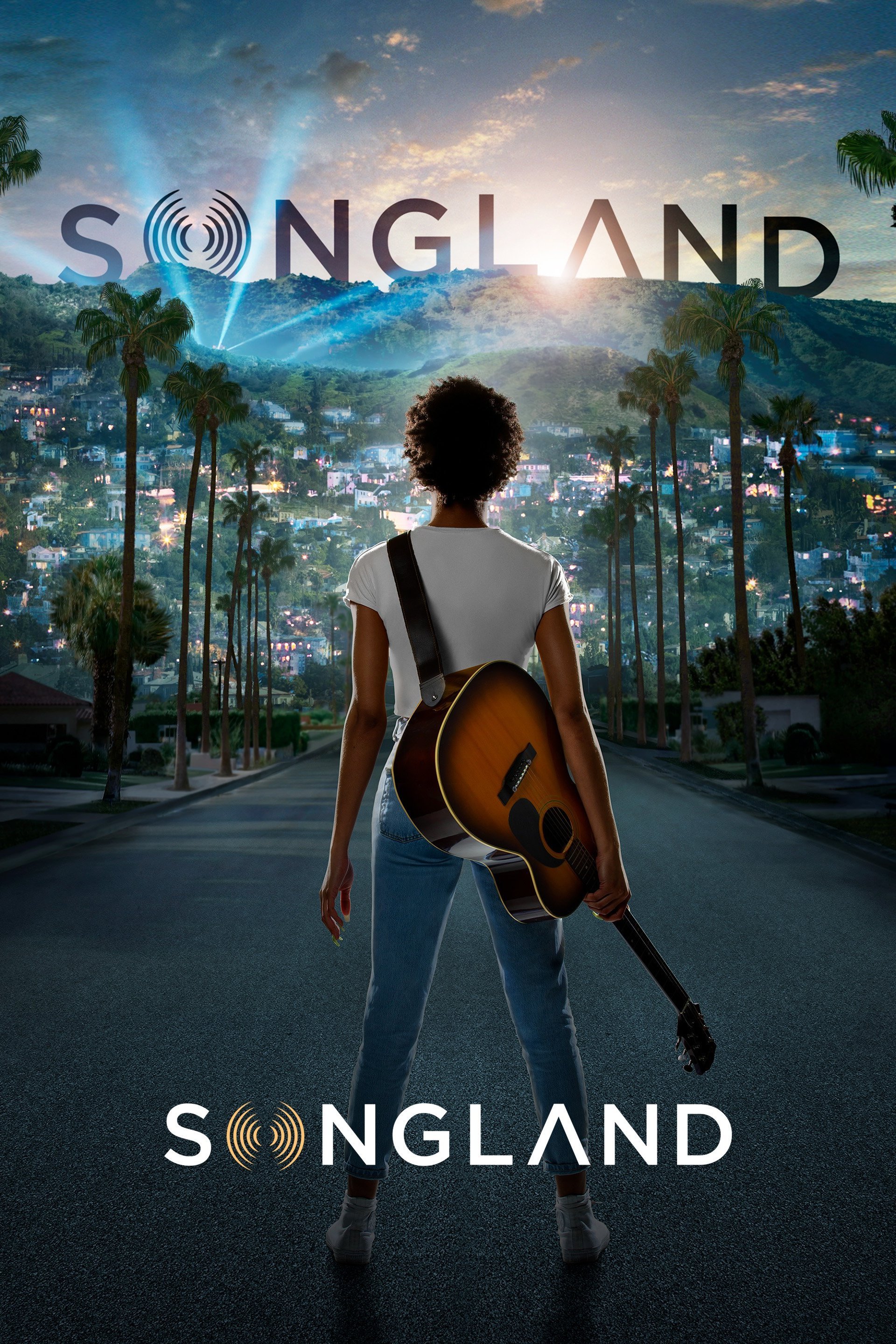 We are only a few weeks away from the premiere of NBC's new series, 'Songland!' Executive producers Dave Stewart, Audrey Morrissey, and Adam Levine are proud to introduce the world to new and upcoming songwriters and give them the opportunity to present their songs to a panel of some of music's biggest superstars. The panel consists of world-renown musicians such as The Jonas Brothers, Macklemore, Leona Lewis, Aloe Blacc and more. Songwriters will then team up with producers Ryan Tedder, Ester Dean, or Shane McAnally to help make their song the next great big hit!
Dave Stewart, who originally came up with the concept for the show in 2012, has long-awaited for his vision to come to life. After a few road bumps in pre-production early on, Stewart, still determined to succeed, was introduced to producer Audrey Morrissey, who he calls "a gift from heaven." From that point, the pair continued to develop the concept for four more years before teaming up with Ivan Dudynsky.
When explaining how Songland will differ from other reality music shows, Stewart states that "Songwriting isn't about a singing telephone directory and hitting all those high notes. There's someone like Randy Newman, a massively successful songwriter… then there's some people who never show their face, like Bernie Taupin, who wrote all the lyrics for Elton John." Even as a seasoned musician and producer in the music industry, Stewart still gets how much his show can mean to young songwriters, no matter where they come from. He knows that every successful songwriter had to start somewhere, and "none of them necessarily thought they were the artist…we will have artists discovered as themselves."