Joss Stone's LP1 Reissue on Purple Vinyl With Bonus Track Available Tomorrow for Record Store Day!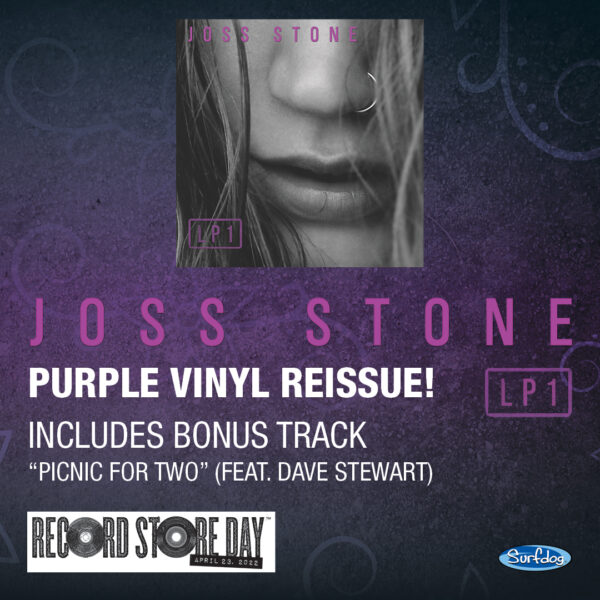 Joss Stone's critically acclaimed, chart-topping album, LP1, is being reissued on purple vinyl! This release will include a bonus track, "Picnic For Two" featuring Dave Stewart.
"This album captures a specific moment in time that was spontaneous and full of creativity." – Joss Stone
The LP1 reissue will be released tomorrow as a part of Record Store Day, April 23rd 2022 and will be available at indie record stores nationwide! Click here for a list of participating stores.