Joss Stone
www.jossstone.com | Facebook | Twitter | MySpace | Amazon.com | iTunes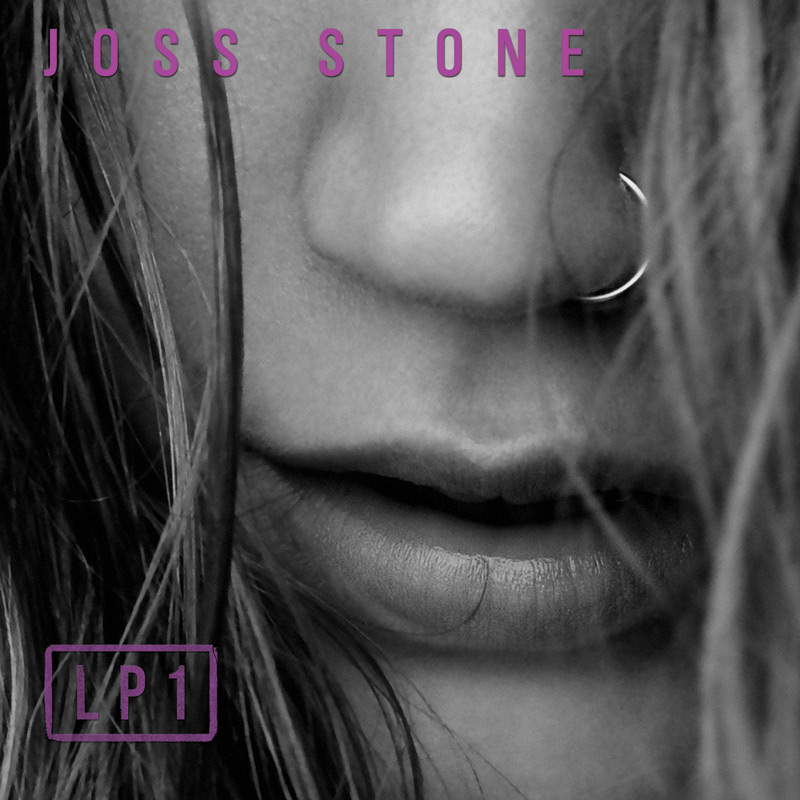 As a world-renowned soul singer who Smokey Robinson calls "Aretha Joplin," Joss has sold over 11 million records globally. At the age of 28, Joss has already amassed a career's worth of successes. She is also a Grammy winner, five-time Grammy nominee, and the recipient of two Brit Awards.
Stone recently established her own label, Stone'd Records, hence the title of the first album that came out on the label, LP1, which was released in partnership with Surfdog. This is the first album Joss has recorded with total creative freedom. She co-wrote and co-produced it with super-producer and Eurythmics co-founder, Dave Stewart. Together they immersed themselves into a rock n' soul musical odyssey in Nashville, Tennessee.
"This is the most fun I've ever had making a record with Crazy Dave Stewart at the helm, and yes the players in Nashville are unbelievable!!!" says Stone. "This album captures a specific moment in time that was spontaneous and full of creativity."
"Joss can sing with the ferocity of a lioness and dynamically switch to the most delicate whisper in the same phrase," says Stewart. "She is always honest and full of real emotion. It is an honor to work alongside a true artist who understands so much at such a young age."
LP1 was released on Stone'd Records / Surfdog Records on July 26, 2011
Buy it here: https://surfdog.com/joss-stone-lp1-cd
Joss is currently performing her "Total World Tour" which began in April of 2014 and consists of performances in 204 countries. View upcoming tour dates as well as archived dates here.
VIDEOS
Making of LP1: http://www.youtube.com/embed/KCG9ifvr07w
Joss Performs on Leno: http://www.youtube.com/watch?v=XrorHk0od-c
Joss on the Late Late Show: http://www.youtube.com/watch?v=f7it7LAKOWI
UK Publicist:
Dave Woolf
DWL/Hurricane Records
T – +44 207 436 5529
E – dave@dwl.uk.net