ERIC CLAPTON & JEFF BECK RELEASE "MOON RIVER" ALONGSIDE NEW MUSIC VIDEO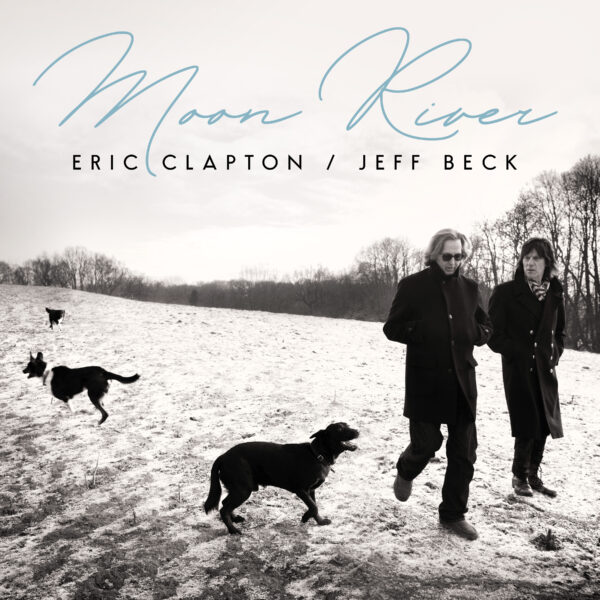 Eric Clapton / Jeff Beck release their rendition of "Moon River" on Bushbranch/Surfdog Records. Recorded not long before Jeff's tragic passing, "Moon River" will be released digitally across all streaming platforms. Listen by clicking HERE.
In addition to the digital release, Paramount will premiere the official music video for "Moon River" with an hourly rotation on MTV Live and MTV Classic, beginning at 7:00 am PT/10:00 am ET, alongside a Times Square video billboard the day of the premiere.
The double A-side "Moon River" and new song "How Could We Know" featuring Judith Hill, Simon Climie, and Daniel Santiago vinyl will be released on July 14, 2023. Pre-order the forthcoming 7-inch vinyl by clicking HERE.
Speaking on the creation of "Moon River," longtime Eric Clapton collaborator, Simon Climie, offered some insight. "In January 2022, Eric and I recorded a version which was more of a ballad – and naturally the guitar and vocals were brilliant." After mixing the song, Climie goes on to explain Jeff Beck's role on the track. "When we were happy with the track, Eric asked me to send it over to Jeff. Jeff loved it. And soon after that in the spring of 2022, Jeff added his unmistakable guitar part. It knocked us off our feet."
After Jeff Beck's passing, Eric Clapton made the decision to couple this new recording of "Moon River" with new song, "How Could We Know," featuring Judith Hill, Simon Climie, and Daniel Santiago for this special 7-inch vinyl release.
This release comes ahead of a series of Jeff Beck tribute shows at Royal Albert Hall in London featuring performances from Eric Clapton, Gary Clark Jr., Johnny Depp, Billy Gibbons, Imelda May, John McLaughlin, Joe Perry, Rod Stewart, Joss Stone, Susan Tedeschi/Derek Trucks and more.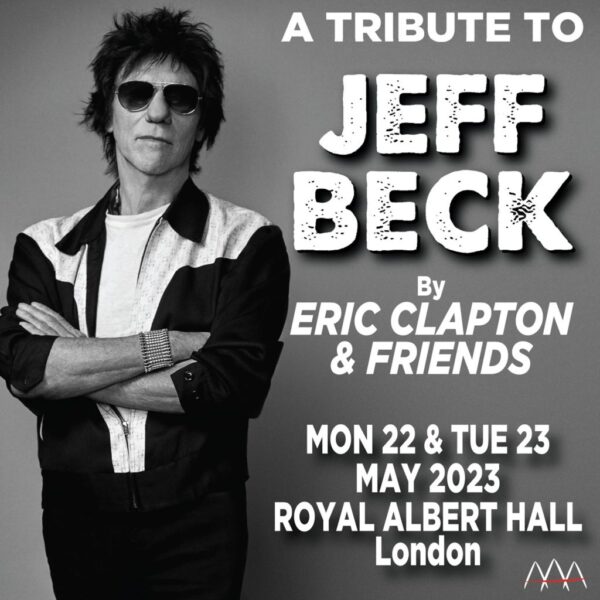 This new release comes ahead of Eric Clapton's Crossroads Guitar Festival, held in Los Angeles this September. Click here for more information.