Deadline News Covers James Newton Howard Catalog Sale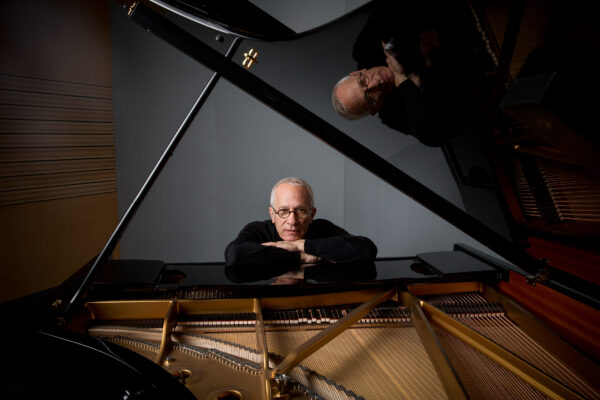 James Newton Howard, the brilliant composing mind behind the soundtracks to classic films like The Hunger Games, Fantastic Beasts, I Am Legend, The Dark Knight (with Hans Zimmer), Pretty Woman and more, sold his catalog to Multimedia Music.
Surfdog founder/owner Dave Kaplan was honored to be involved in representing the sale of the catalog of one of the greatest creators ever.
Read the full article HERE.