Dave Stewart will be Featured on Ringo Starr's New Album!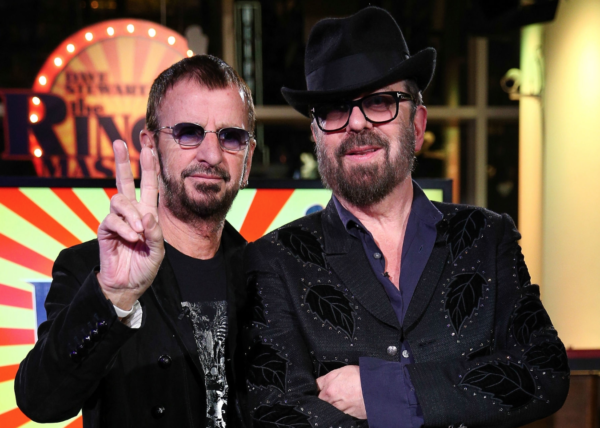 Scheduled for release at the end of October, Ringo Starr's latest album, What's My Name will feature a few legendary artists, including Dave Stewart.
Dave Stewart is a co-writer on the album and plays guitar on the track, "It's Not Love That You Want." Official release date, October 25th!