DAVE STEWART IN ROME TALKING WITH NOKIA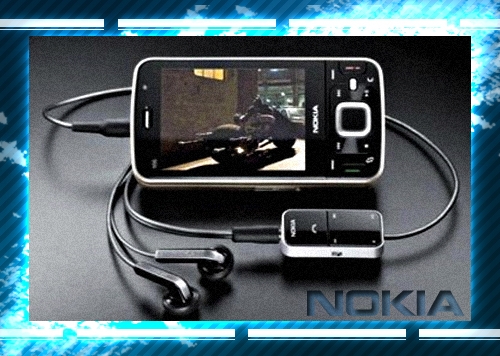 Nokia plans to become world's biggest media distribution company
The future will come through your N96
Nokia's Tero Ojanpera sits in a room with the Eurythmics' Dave Stewart and upcoming US teen singing sensation Cindy Gomez. It's an odd set of people to be sat round the same table, but the three of them are here in Rome to convince the world that Nokia, through N-Gage and the Nokia Music Store, have designs on expanding the gaming platform into the biggest global media download service around.
The plan, as spearheaded by Ojanpera, is the culmination of Nokia's efforts to cash in on, and take control of the "free-for-all" new era in music and entertainment distribution, by exploiting the capabilities of today's mobile phones and the people behind the 400,000 global N-Gage Arena profiles.
As an example of Nokia's new-found media hawking nature, Cindy Gomez and her musical wares will shortly be plastered all over handsets straight out of the box, as well as promoted on the music store, available for download as video content, and made into her own N-Gage game.
Short of actually signing the performer (Ojanpera bluntly states that "Nokia is not a record company"), the Finnish giant is spearheading her viral media campaign by infiltrating all aspects of media.
The top exec goes on to say that "we're going to be seeing some very exciting things in the next 6 months". Through player-uploaded content, downloaded video, music, games et al, it appears that Nokia intends on taking the financial reigns in a musical climate that has a lot of artists worried, and a lot of labels stumped.