Dan Hicks' Memoir, "I Scare Myself," Now Available On The Surfdog Store!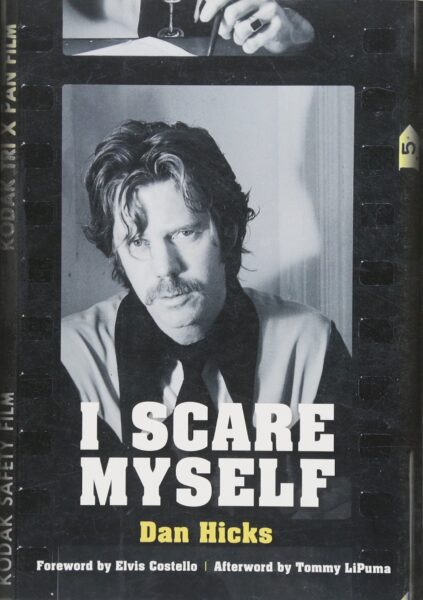 The late and great Dan Hicks' memoir, "I Scare Myself," details the highs and lows of Dan's lifelong adventure in music. It is now available on the Surfdog store for only $10! You'll get to see Hicks' memories of one of the changes the 60s brought, working with great musicians, plus, a foreword by Elvis Costello; and afterword by producer Tommy LiPuma; and annotations by his close friend Kristine McKenna.
Click HERE to buy a copy today!