COMEDIAN ZOLTAN KASZAS PARTNERS WITH SURFDOG/DKM FOR MANAGEMENT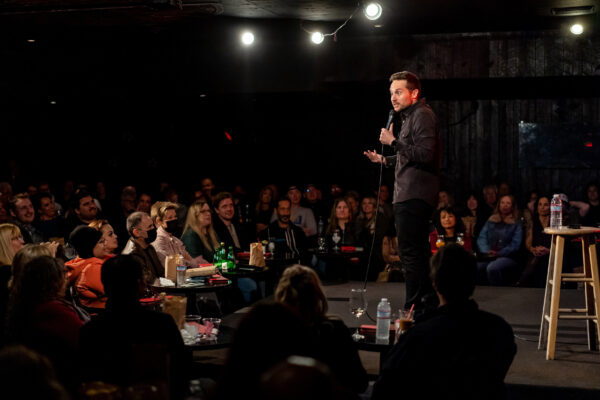 Standup comedian, actor, host and writer Zoltan Kaszas has partnered with Surfdog/DKM for management! You may know Zoltan from his viral FB clip "Cats vs. Dogs" (over 68M views) or his multiple standup specials on YouTube (over 3M views each).
Zoltan earned his standup chops in San Diego and quickly became a nationwide name with his active online presence. He currently tours the country independently booking and selling out shows. Zoltan has been featured on SiriusXM, Hulu, Fox and ads for Manscaped. Fellow comic, Taylor Tomlinson, has called Zoltan "the funniest, most prolific comic alive."
Watch Zoltan's newest comedy special, White Lies, for free on YouTube!
Check out his tour dates by clicking HERE!