Friday, May 22nd, 2009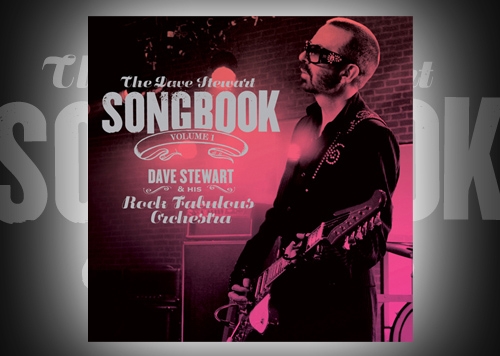 Songs written with TOM PETTY, MICK JAGGER, BONO, SINÉAD O'CONNOR & MORE!
Weapons of Mass Entertainment and Surfdog Records are proud to release an album consisting of newly recorded versions of some of Dave's most celebrated material. The 21 songs have been recorded with his touring band and full orchestra. The aptly titled "Dave Stewart Songbook, Vol. 1," will be accompanied by a large hard-cover, glossy book of the same title. The book includes a chapter dedicated to each song with the story behind the music and stunning photos of his collaborators during the recording sessions, most of which were taken by Stewart himself.
Purchase "The Dave Stewart Songbook Vol. 1" in the store