Announcing the Opening Act for the Brian Setzer Orchestra's 9Th Annual Christmas Extravaganza – Totsy!!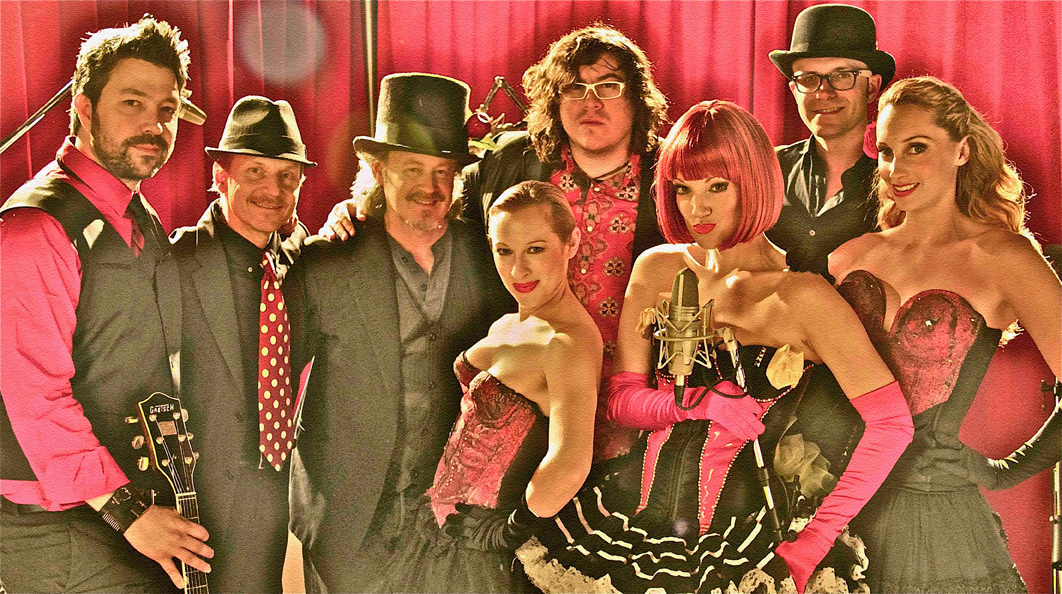 Los Angeles based Totsy will be opening this year's Christmas Rocks! Extravaganza shows!! The band, started by lead singer, Beth Curry; and guitar player, Brett Boyett has been getting attention nationwide through their "burlesque pop with a forties throw back sound" and their live shows consisting of a feisty 8-piece band.
Check out their music below, and while your at it visit their Kickstarter page!