Dave Stewart Performs Eurythmics Greatest Hits at the Meltdown Festival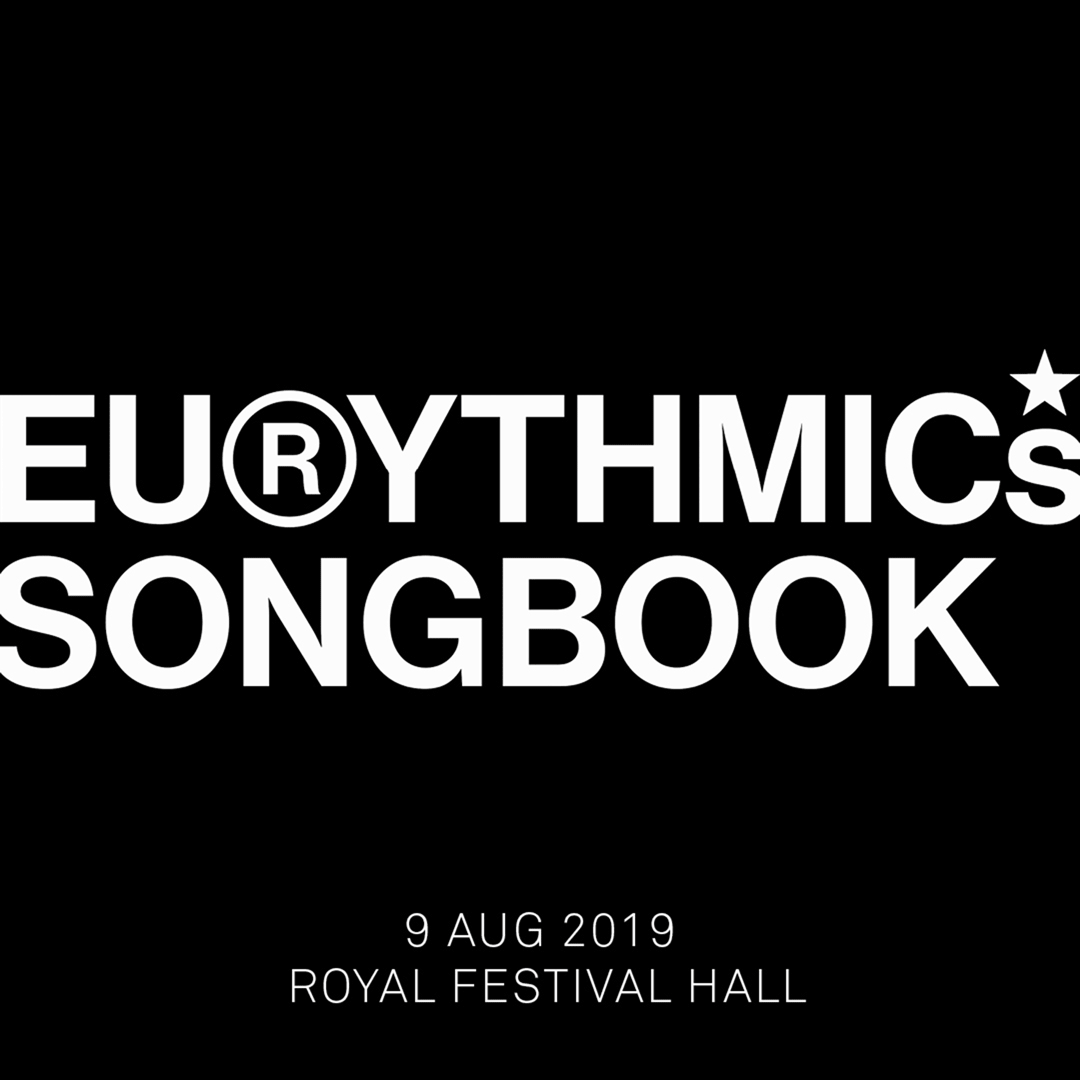 Sweet dreams are made of this: an all-star band put together by David A. Stewart performs the greatest hits of Eurythmics at the special request of Meltdown curator, 2019, Nile Rodgers
A result of Nile Rodgers' desire to create once-in-a-lifetime performances for his Meltdown festival, as the Chairman Of The Songwriters Hall Of Fame great songs, were at the top of his list of priorities.
So he asked one of his favorite songwriters, producers, and artists – David A. Stewart – to put together an all-star band and vocalists to perform the greatest songs by one of his favorite bands – an International institution. The result is the "Eurythmics Songbook"!
Eurythmics Songbook revisits the enduring work of one of the most successful and influential British pop duos of the 1980s.In a worldwide exclusive, Eurythmics Songbook charts a catalogue of timeless hits including 'Sweet Dreams (Are Made of This)', 'Here Comes the Rain Again', 'Missionary Man', 'Would I Lie to You?' and 'Sisters Are Doin' It for Themselves', complete with an unmissable cast of musicians and vocalists.
Full line-up to be announced.